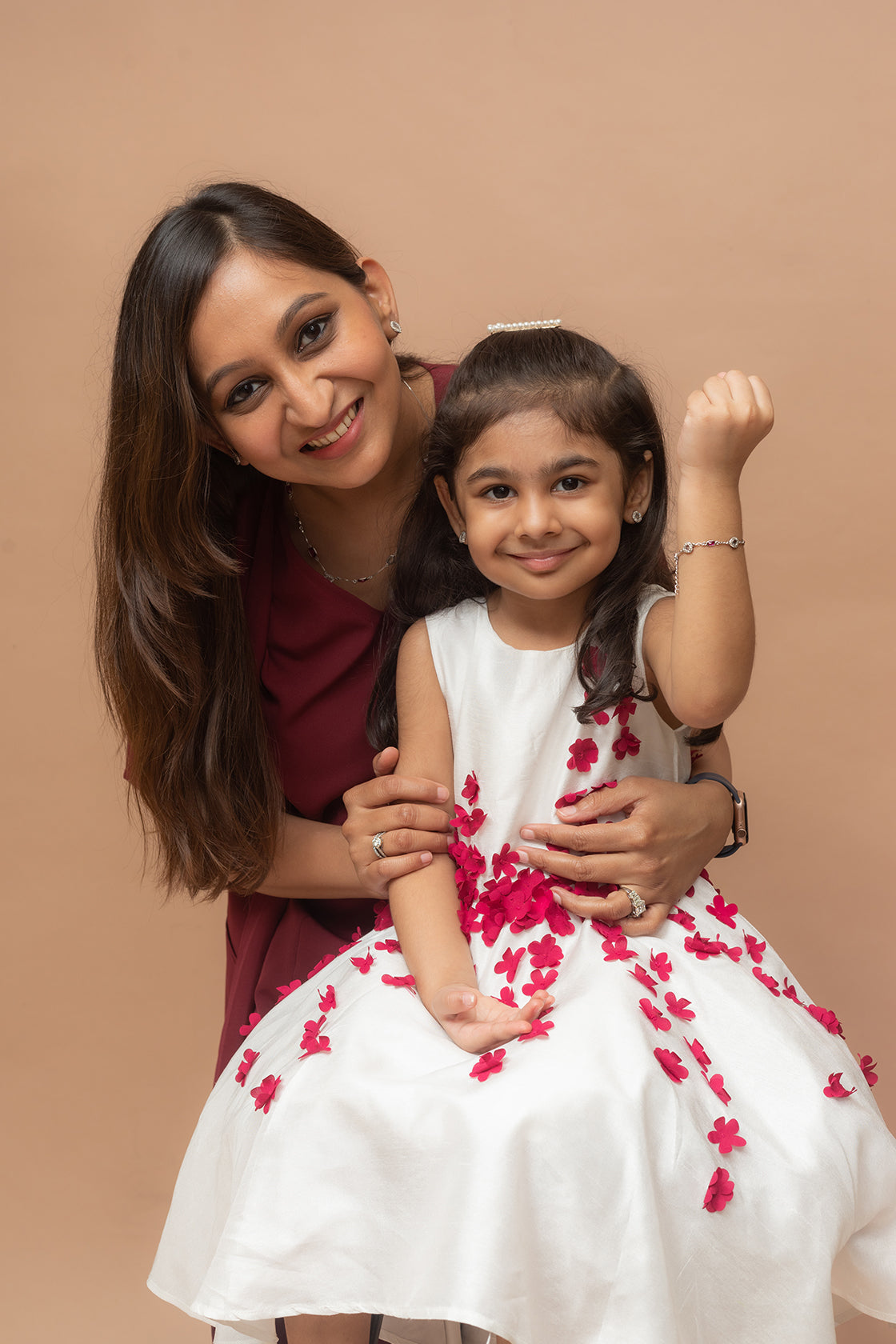 EXPLORE OUR DIFFERENT OPTIONS FOR YOUR LITTLE ONES!
We are a one stop shop for everything your kids needs (and wants)!
For our daughters who want to look like a princess and our sons who want to have that dapper prince look! We have quirky and affordable accessories for them all.
You'll find here cute Badges, buttons, bracelets, pins, and everything frisky!
Drawing inspiration from my 3 year old daughter's love for all things colorful and cute. Finura by Richa has crafted some strikingly beautiful and cuddly designer jewellery perfect for your little prince or princess. From their favourite cartoon characters to cute and gorgeous looking animals alongside rainbows, fairies and mermaids, our kids collection is sure to put a sparkle in the eyes of your little bundles of love.
Contact